As the country starts to consider getting back to work slowly during the COVID-19 pandemic, companies are preparing for their workers to return to the office. There needs to be steps taken before employees can return to their desks in the office. With the proper maintenance and cleaning, your employees will return to a sanitized office.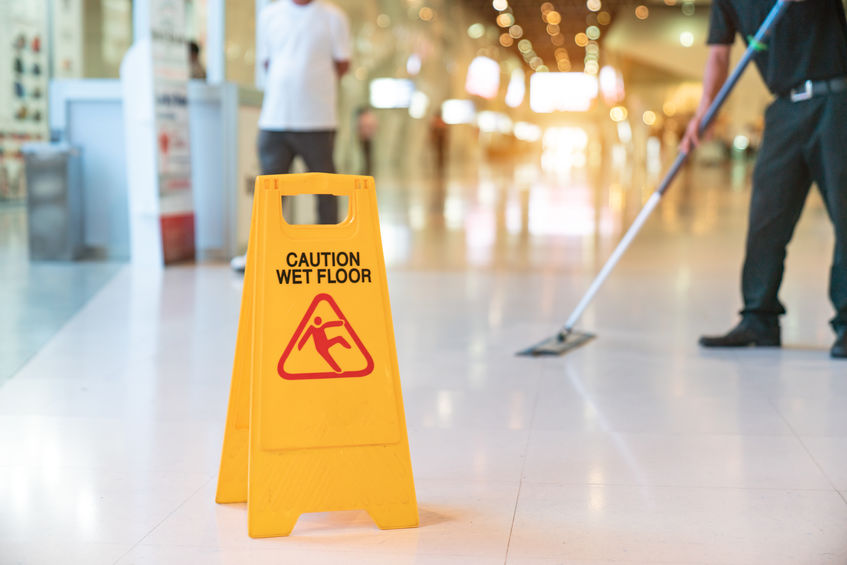 24 7 Building Maintenance Can Help You Return
24 7 Building Maintenance has the capabilities to offer businesses commercial office cleaning services for your company to get back to work once the pandemic is settled and the government allows non-essential businesses to bring back their employees. Getting prepared and ready is the best way to solve the cleaning issue of your office. 
Here's what we offer:
Common Area Cleaning
Carpet Care
Restroom Sanitation
Escalator Cleaning
General Maintenance
Upholstery Cleaning
Hard Surface Floor Care
Green Cleaning
We have state of the art, eco-friendly products, equipment, and methods to get your office ready for the return of your employees. We have certified environmentally favorable soaps and cleaning materials that will eliminate hazardous cleaning chemicals while still killing germs. We want to make sure that every surface is cleaned properly, which is why we offer other services including high efficiency vacuuming, high ceiling dusting and cleaning, and deep cleaning. 
Outsource Your Cleaning
Outsourcing with 24 7 Building Maintenance will benefit you greatly. You won't have to worry about sanitization and cleaning the office yourself. Hiring an outsourced professional cleaning service will make sure that you don't miss a spot. If you're looking to get your office ready for the return, contact 24 7 Building Maintenance at 818-886-6510 today!