There is nothing more than staying healthy and safe during the COVID-19 crisis. Essential businesses will remain open while people are social distancing throughout the world. 24 7 Building Maintenance is one of those essential businesses that is staying open. Commercial sanitation during the Coronavirus is vital to our health, and that is why 24 7 Building Maintenance is working day and night to make sure our clients are getting the proper amount of janitorial, sanitation, and building maintenance during this pandemic.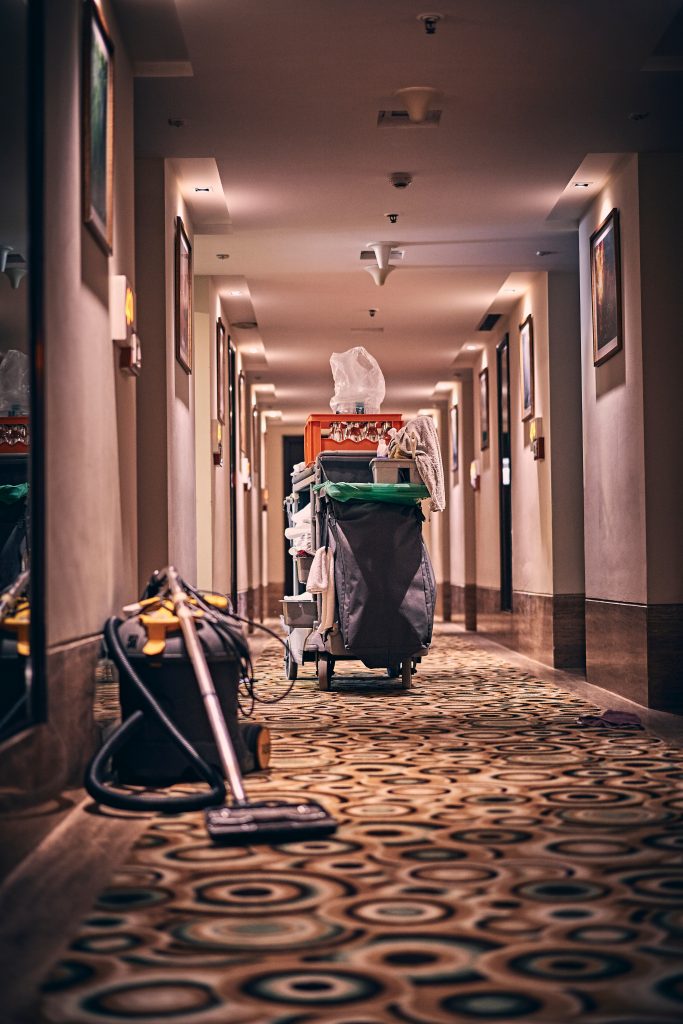 The Importance of Cleaning
Commercial buildings like residential apartment complexes, schools, warehouse and manufacturing facilities, and others have workers and residents constantly in them. The importance of sanitation in these buildings is extremely crucial to beating this pandemic. Slowing it down means people have to stay clean and healthy at all times, so the spread of the virus will slow down. 
Here are some services we provide:
Janitorial – anything from deep cleaning buildings using green cleaning techniques to help the environment and the people in it.
Maintaining Facilities – for property managers and owners, we still provide property inspections, maintenance tasks, safety and systems inspection, and more!
Essential businesses are working hard to make sure they can make money while being realistic during this pandemic. Having an outsourced cleaning service is important to them. This is why a full-service building maintenance company is necessary during this time.
Commercial Deep Cleaning
We want everyone to stay positive and healthy right now. Agencies and businesses around the globe are cleaning everything thoroughly for the return of normality as quickly as possible. From airports to transportation, a deep clean is vital, but good hygiene and sanitation practices also play a big role and stopping the spread of the virus. Everyone on the planet has to do their part in this fight. 
We are playing our part by providing our commercial cleaning and maintenance services to make sure these places are getting the proper inspection and cleaning it needs to contain the virus and keep people safe.
If you're a building owner or manager looking for cleaning services, please contact 24 7 Building Maintenance at 818-886-6510 to learn more about how we can help!