Hiring a building maintenance service for apartment complexes and buildings can be tough because it's outsourced, and you want to make sure you're getting a full-service company to take care of all your maintenance needs. You won't have to worry with 24 7 Building Maintenance.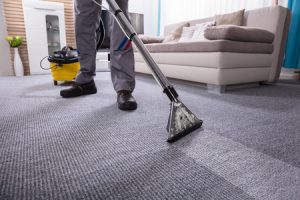 Full-Service Janitorial and Building
We are a full-service janitorial and building service that can handle everything from electrical, plumbing, homeowner association routine maintenance services, routine janitorial services, and more! We work in the Greater Los Angeles with owners and property managers of residential apartment and condominium complexes.
The Benefits of Hiring Us
Owning and maintaining a property can be difficult because it's very time consuming. You have to manage tenants and the problems that may arise with cleaning and maintenance. Hiring an outsourced service such as 24 7 Building Maintenance is the best choice you can make because you won't have to worry about scheduling, consistency, and management. With this benefit, you will be able to relax and manage other parts of the business, while we conduct immediate response 24/7.
Experienced supervisors
24/7 response
Updated safety
Updated methods and equipment
Problems arise with tenants in apartments all the time. They can be something as simple as being locked out of the apartment, and we can take care of those minor issues for you.
24 7 Building Maintenance
At 24 7 Building Maintenance, we provide janitorial, facility, and residential services for maintenance in the Los Angeles area.  We provide specialty cleaning and restorations for all our customers and their needs.  If you're in need of window cleaning services professionally done, contact 24 7 Building Maintenance at 818-886-6510 to learn more about how we can turn your space into the clean professional look you want, while eliminating toxic chemicals and waste.